In today's digital age, establishing an online presence is essential for the success of any business. With countless e-commerce platforms available, choosing the right one can be overwhelming. However, when it comes to versatility, ease of use, and scalability, WooCommerce stands tall above the rest. Designed as a plugin for WordPress, WooCommerce offers a robust and flexible solution for businesses of all sizes. In this article, we will explore why WooCommerce is the preferred choice for company and business owners, especially those who may not be tech-savvy.
Seamless Integration:
One of the significant advantages of WooCommerce is its seamless integration with WordPress. WordPress is the world's most popular content management system (CMS), renowned for its user-friendly interface. By leveraging WooCommerce, businesses can transform their existing WordPress website into a full-fledged online store without the need for extensive technical knowledge or coding expertise. This integration ensures a smooth transition, allowing business owners to focus on their core operations.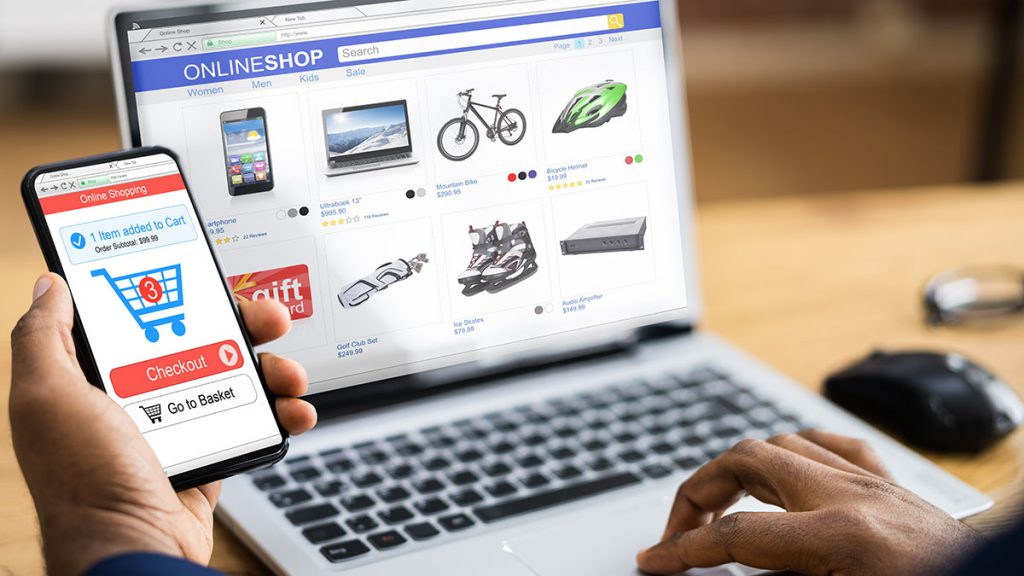 Simplicity and Ease of Use:
WooCommerce boasts an intuitive and user-friendly interface, making it accessible to business owners who are not tech-savvy. With its simple setup wizard, configuring and launching an online store becomes a breeze. The platform provides easy-to-understand options for managing products, setting prices, organizing inventory, and processing orders. Additionally, the WordPress community offers extensive documentation, tutorials, and support forums to assist users in case they encounter any challenges along the way.
Extensive Customization Options:
Every business is unique, and WooCommerce understands that. The platform offers a wide range of customization options to tailor your online store to match your brand's identity and specific requirements. With thousands of free and premium themes available, business owners can create visually appealing and engaging online stores without needing to hire a web developer or designer. Moreover, WooCommerce supports various plugins and extensions, allowing businesses to add features like payment gateways, shipping options, and customer reviews, further enhancing their store's functionality.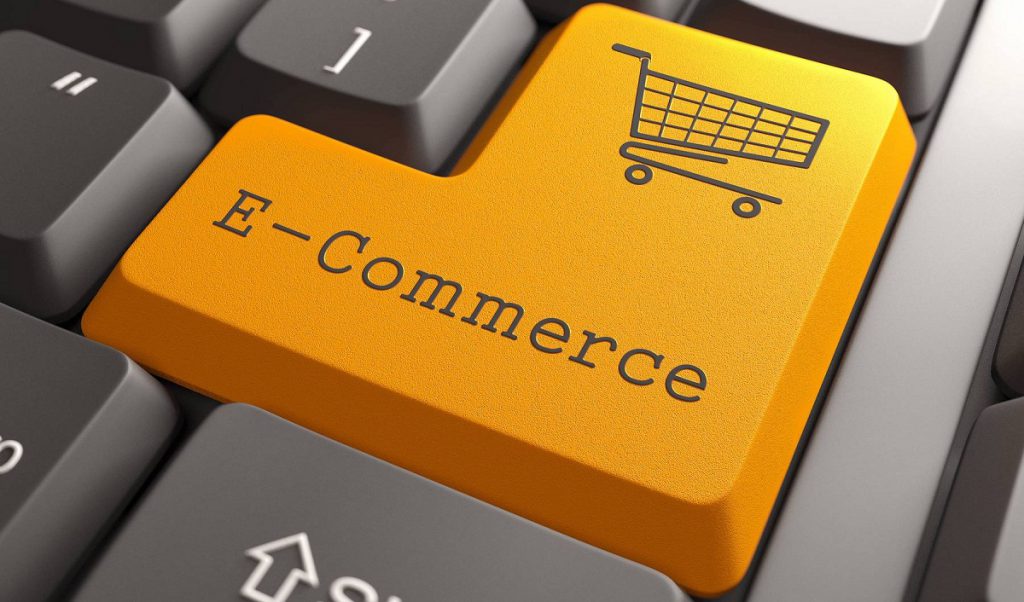 Flexibility and Scalability:
WooCommerce provides the flexibility required to adapt to the evolving needs of your business. Whether you are selling physical products, digital downloads, subscriptions, or services, WooCommerce can handle it all. Its modular architecture allows businesses to add or remove functionalities as per their requirements. This scalability ensures that your online store grows along with your business, accommodating increased traffic, expanding product catalogs, and integrating with other business tools seamlessly.
Robust Ecosystem:
WooCommerce benefits from being part of the vast WordPress ecosystem, which comprises a thriving community of developers, designers, and users. This ecosystem ensures that WooCommerce stays up-to-date with the latest trends, security patches, and feature enhancements. Additionally, the availability of numerous plugins and extensions extends the capabilities of WooCommerce beyond the core offering. From marketing and analytics tools to customer relationship management, inventory management, and more, businesses can easily find the right plugins to streamline their operations and boost their online sales.
In today's competitive digital landscape, selecting the right e-commerce platform is crucial for businesses seeking to establish a successful online presence. WooCommerce, with its seamless integration with WordPress, simplicity, extensive customization options, flexibility, and robust ecosystem, offers an ideal solution for company and business owners. Its user-friendly interface and scalability make it accessible to individuals with varying levels of technical expertise. By choosing WooCommerce, you can unlock the potential of your online business, providing an exceptional shopping experience to your customers while focusing on your core operations.